Tue, December 1 2020
15 Kislev 5781
Shabbat
This week's Torah portion is

Parshat Vayishlach
Candle Lighting
Havdalah
Motzei Shabbat, Dec 5, 5:22p
Erev Chanukah
View Calendar
Daily minyan
Weekday (non-holiday):
Sunday Shaharit: 8:30 A.M.
Weekday Shaharit: 7:30 A.M.
Exceptions:
8:30 a.m. for some legal holidays
7 a.m. on the fast of the first-born before Passover and on Tisha B'Av

Weekday Mincha/Ma'ariv: 6 P.M.

Download PDF files for services and Torah readings
Chanukah shopping
Did you know?
Members are encouraged during this time to login to their accounts to pay bills,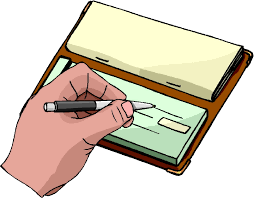 make donations, etc.; or mail them to the synagogue office. If you have questions or concerns, you can call or e-mail the office at office@btzbuffalo.org. We will respond as quickly as possible.
Entertainment books
Center for Jewish Engagement & Learning courses for adults
"Introduction to Judaism",
"Living a Jewish Year"
Tue, December 1 2020 15 Kislev 5781